Maxim models Samantha Summers
Maxim models
Samantha Summers
Fashion model Samantha Summers has been selected to co-host this year's Maxim San Diego Memorial Weekend Yacht Party aboard the $15M California Spirit.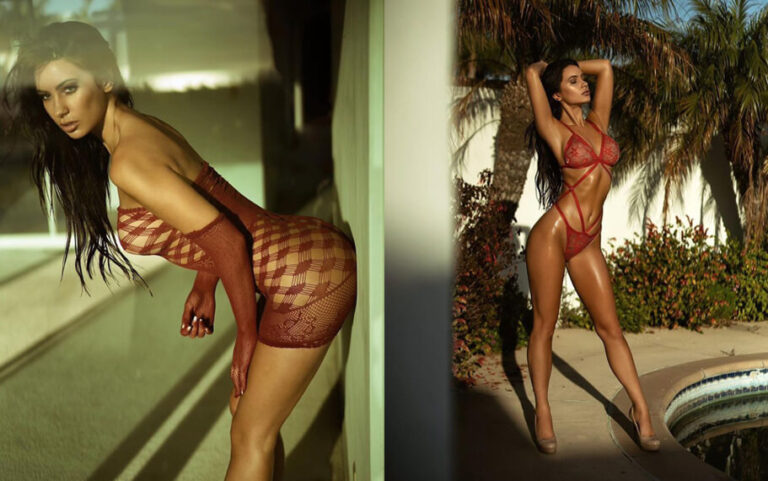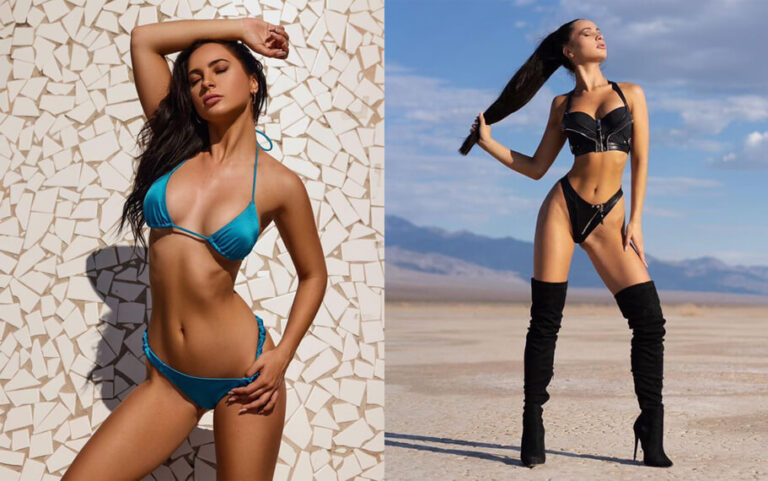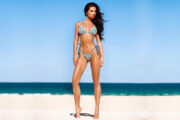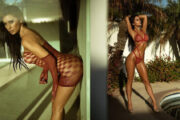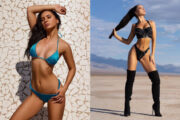 Born and raised in California, Samantha Summers is a model and social media influencer. She started as a ballerina; then she decided to pursue her career in modeling. Samantha has worked for global brands such as Revolve, Leg Avenue, and many more. She is currently signed with Genetics Model Management and already has a number of big projects coming up.
Samantha has been selected as a feature model for this year's 2023 MAXIM San Diego Memorial Weekend Yacht Party, produced by VIP Nightlife.
Maxim San Diego Memorial Weekend Yacht Party aboard the California Spirit Yacht. This will be the first of Maxim's new series of event experiences called "MAXIM YACHT" -- where celebrity models and guests are invited to celebrate life on a yacht in over a half a dozen major cities. Each yacht will be filled with upcoming Maxim Event models, all hand-picked, along with featured DJs to have the ultimate experience on the water.
See more of Samantha Summers on her Instagram at @samanthasummersofficial, and follow @vipnightlife__ on Instagram for updates on future Maxim events.
Are you a Model?
Submit to become a Maxim Event Model.