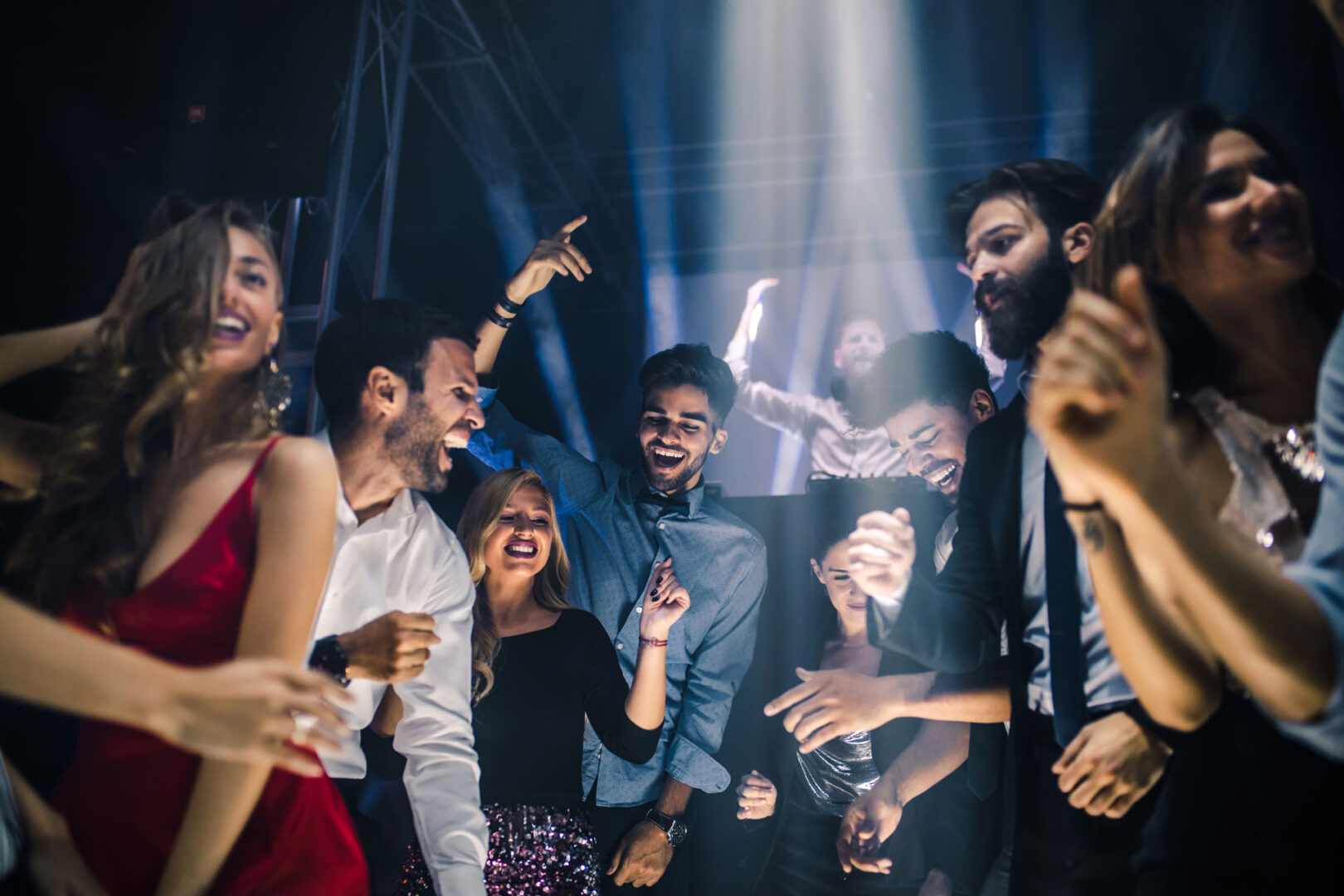 Join Our VIP Nightlife Team
Opportunities …

Join Our VIP Nightlife Team

Whether you're good at organizing, artistic or just love to party, VIP Nightlife is always on the lookout for socially active individuals to promote our club parties and special events. An opportunity for hands-on experience in promotion & PR. Promoting will involve working alongside event managers and some of most exclusive VIP Nightlife venues as well as receive great benefits working with us. See the list of available positions below.
Account Executives & Promoters: Part-Full time Commission Based
If you have sales background and or need extra income, plus don't mind working from home; then consider joining our team. The application process is easy; and all of our account executives and promoters have first right of refusal for working and receiving hourly wages at our events.
Events / Club Promoter
If you have any experience in nightlife promotions and event planning, able to direct a regular crowd to our events and parties; then consider getting involved with VIP Nightlife and join our team. Let's get you paid to party! Going out will never be the same again.
Sub Promoter
We're always on the look out for individuals with an active nightlife and ability to organize events or even just a night out for friends. This role ideally suits someone who enjoys clubbing, socializing, and has a large social base.
Graphic Designers
If you are a graphic designer, please fill out our online form as well as email us your online portfolio along with your rate sheet. We need quality graphic designers on a freelance basis to design banners, flyers, posters, etc…for our clients, events, affiliate venues, etc. Join our team and get you paid to show off your artistic skills!
Now is the time to join one of North America's fastest growing nightlife & hospitality teams!
We have various positions available from logistics and event planning, media coverage and graphic design to party promotions, VIP hosting and special event management … whatever your role may be; you will be in charge of the good times. So if you are ready to discuss how you could be part of VIP Nightlife; then contact us today. Going out will never be the same again.