Maxim models Ava Capra
Maxim models
Ava Capra
Model Ava Capra hosted the 2022 Maxim Los Angeles Halloween Party at Doheny Room in West Hollywood.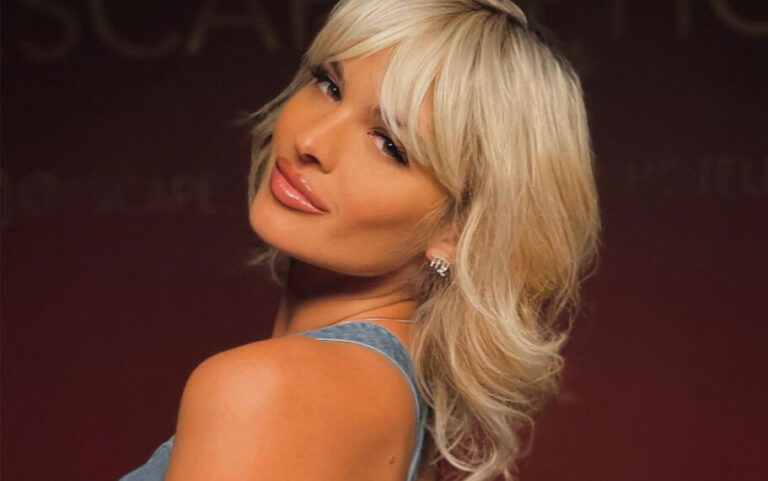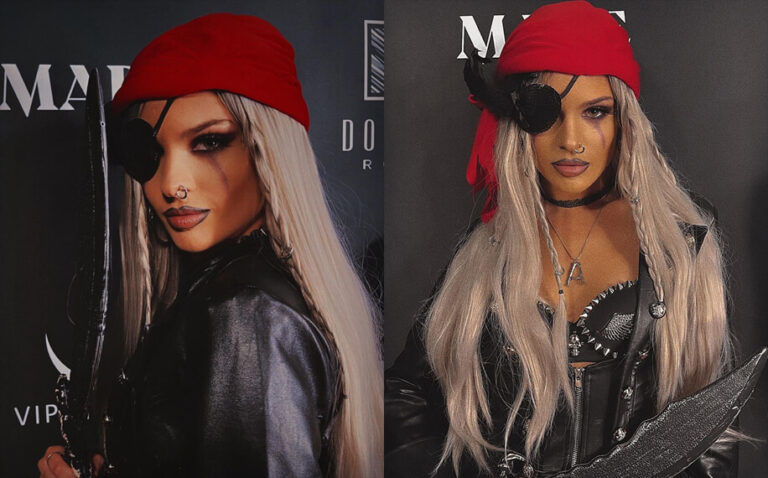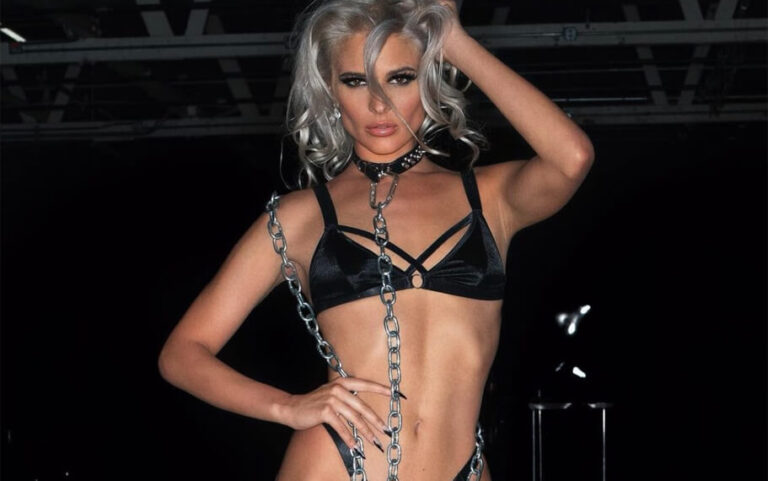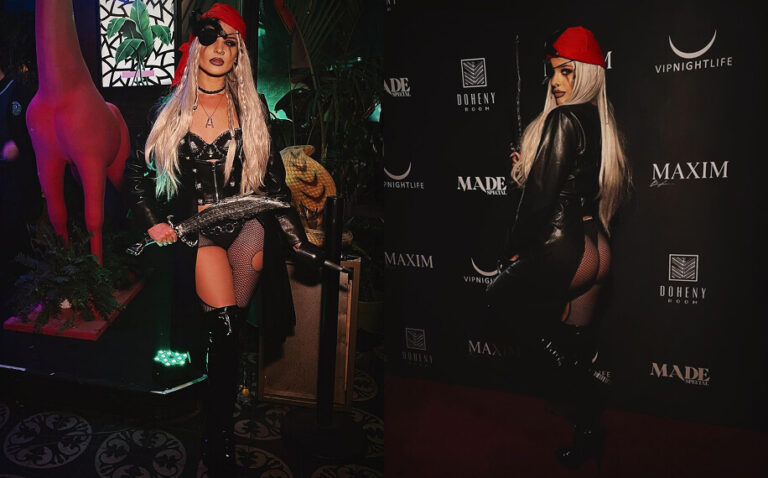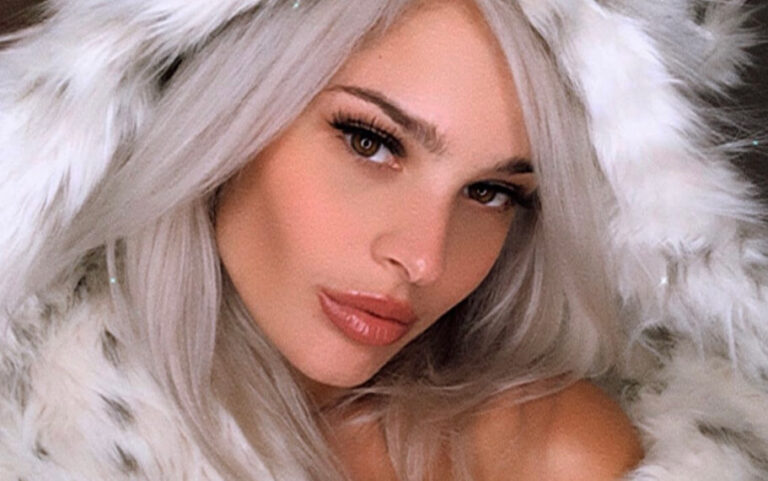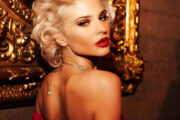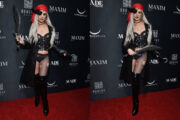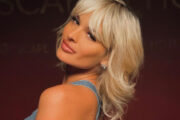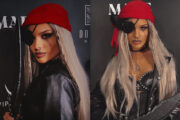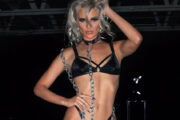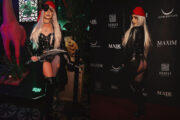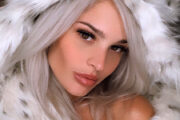 Los Angeles based Celebrity Model and Actress Ava Capra is a model best known for competing in cycle 22 of hit CW reality series America's Next Top Model. She has since gained a following of more than 262K fans on Instagram.
After the show, Ava signed to Otto Models. Ava has been in the magazines Nefertiti Paris, The Los Angeles Fashion, Elegant, and Huf. She modeled for the Sweeble app, Styles For Less, Tumbler and Tipsy, Moot New York, Om & Ah London, Fashion Effect Store, Hapa Clothing & Arturo Rios 2018 Collection. See more of Ava Capra on her Instagram at @avacapra.
Ava was selected as a feature model for the 2022 Maxim Halloween Party in Los Angeles—the biggest and sexiest Halloween party of the year!
Maxim Halloween Party Los Angeles. Maxim partnered with VIP Nightlife & MADE Special, LA-based event production & marketing companies, to throw the sexiest, most-anticipated Halloween event of the year at Doheny Room in Los Angeles, CA. 100s of top models, celebrities and infamous party-goers (in full costume) indulged in a premium open bar while enjoying the most amazing music by world-renowned DJs.
Check out the video recap and photo highlights (coming soon), and follow @vipnightlife__ on Instagram for updates on future Maxim events.
Are you a Model?
Submit to become a Maxim Event Model.