Maxim models Anastasia Rine
Maxim models
Anastasia Rine
Model Anastasia Rine hosted the 2022 Maxim Los Angeles Halloween Party at Doheny Room in West Hollywood.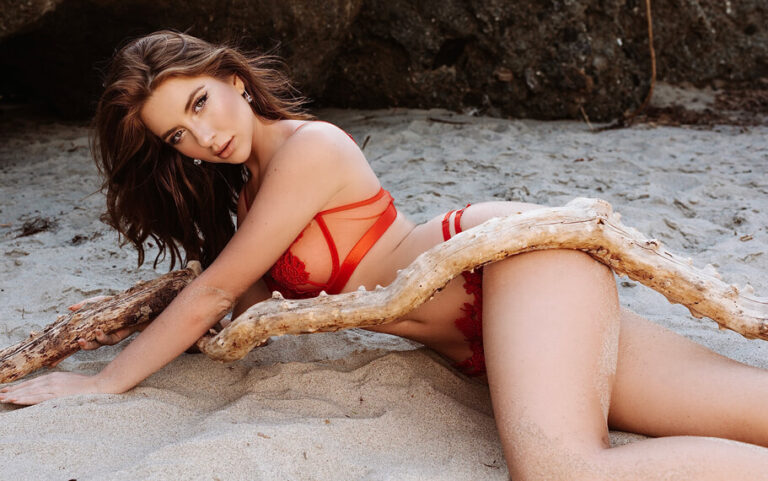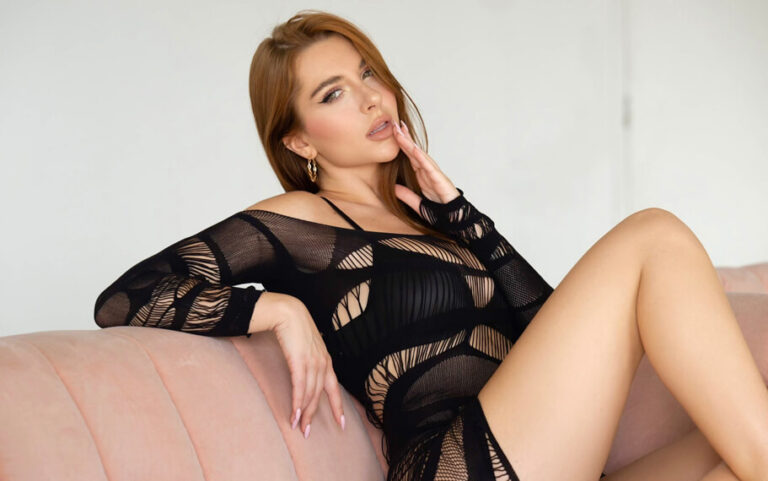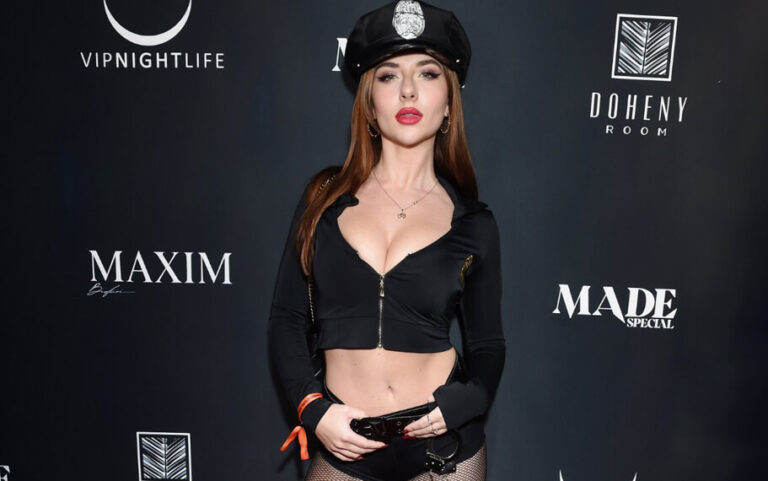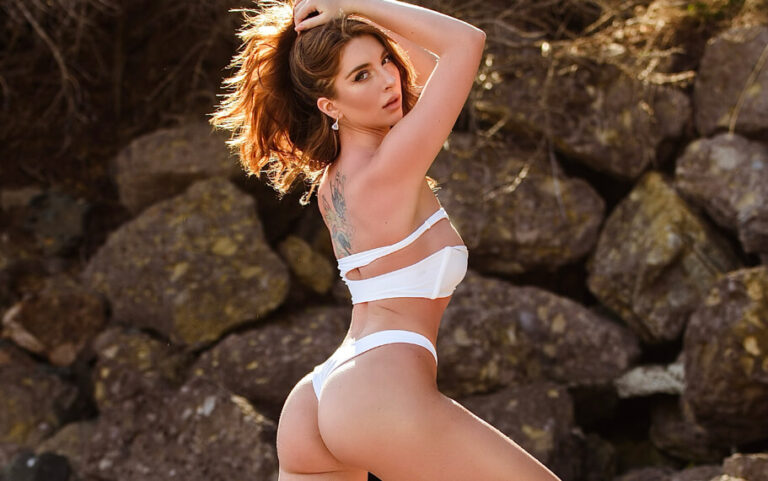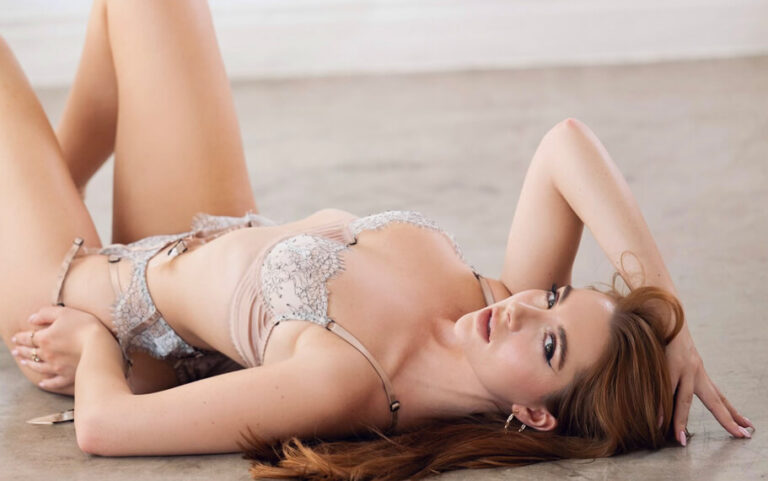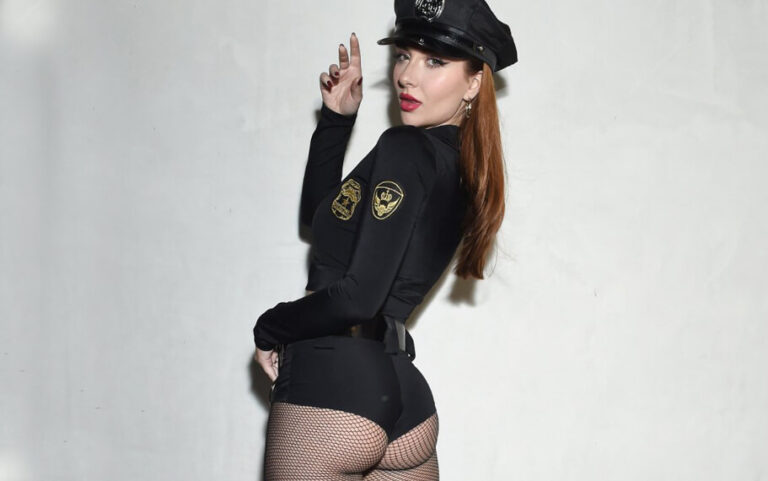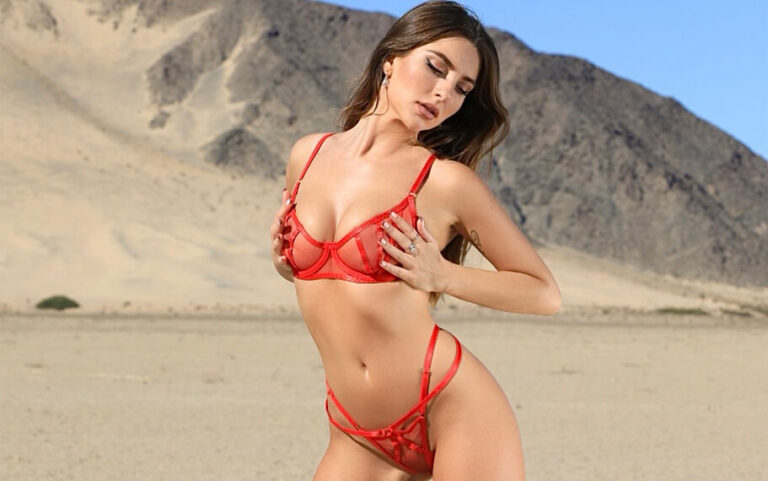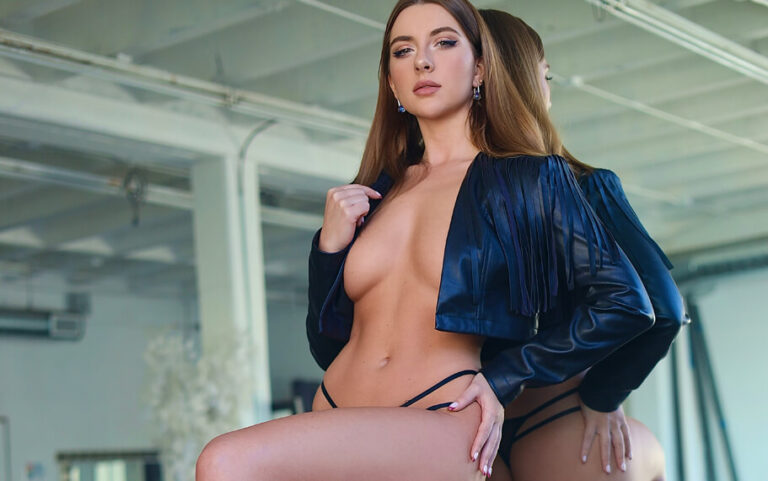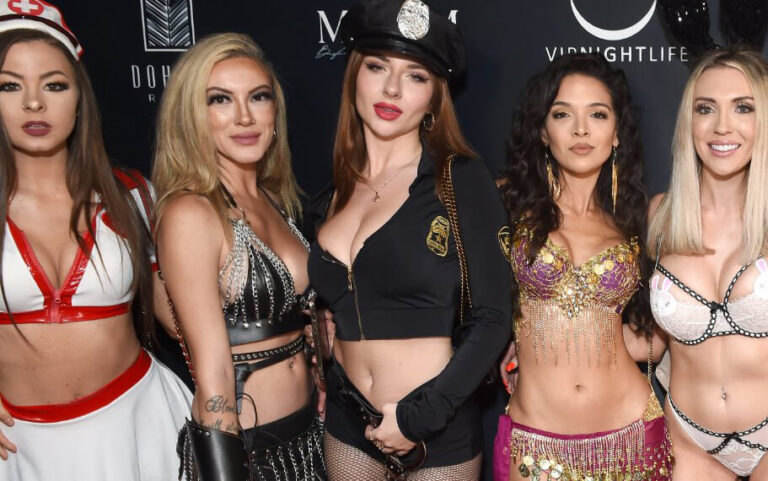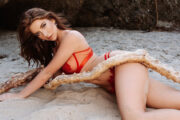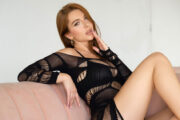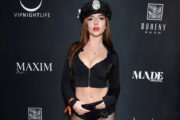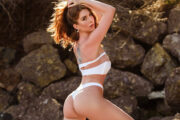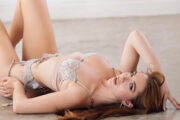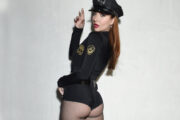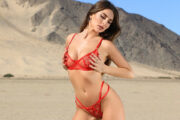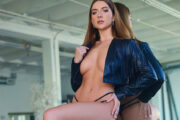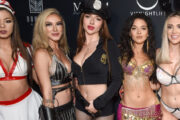 Los Angeles based Celebrity Model and Dancer Anastasia Rine is too famous on Instagram with over 265k Followers who love to see her dance video and glamorous pictures. She keeps sharing her dancing videos, modeling photo shoot pictures, travel moments on her timeline which entices more and more social media fans to follow her. Anastasia never disappoints the aspirations of her followers by upgrading the level of photography in each picture.
Anastasia doesn't shy off in showing off her beautiful curves and glam body in bikini photo shoots; which is evident in viral social images. She poses as a photo model for brands like Revolve, LPA Fashion Companies. She has been named as one of the best Revolve Models on Social Media. See more of Anastasia Rine on her Instagram at @anastasirine.
Anastasia was selected as a feature model for the 2022 Maxim Halloween Party in Los Angeles—the biggest and sexiest Halloween party of the year!
Maxim Halloween Party Los Angeles. Maxim partnered with VIP Nightlife & MADE Special, LA-based event production & marketing companies, to throw the sexiest, most-anticipated Halloween event of the year at Doheny Room in Los Angeles, CA. 100s of top models, celebrities and infamous party-goers (in full costume) indulged in a premium open bar while enjoying the most amazing music by world-renowned DJs.
Check out the video recap and photo highlights (coming soon), and follow @vipnightlife__ on Instagram for updates on future Maxim events.
Are you a Model?
Submit to become a Maxim Event Model.