Maxim models Ambre McKee
Maxim models
Ambre McKee
Model Ambre McKee hosted The 2022 Maxim Bitcoin Experience at Hyde Beach - the absolute hottest party of Miami's annual Bitcoin Conference!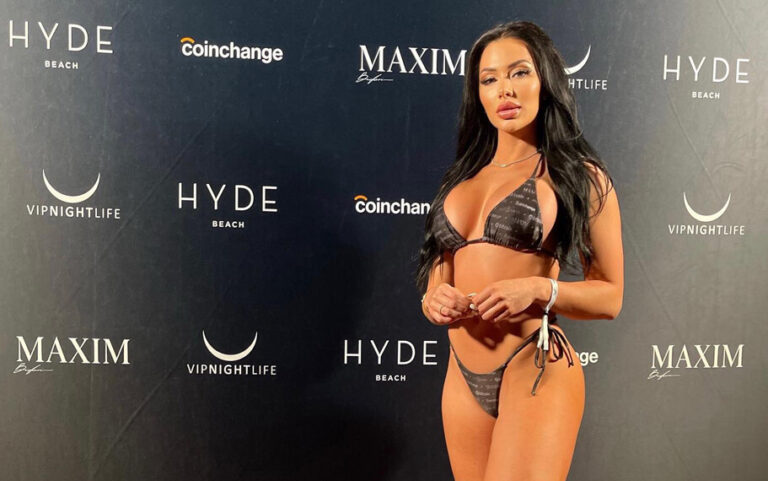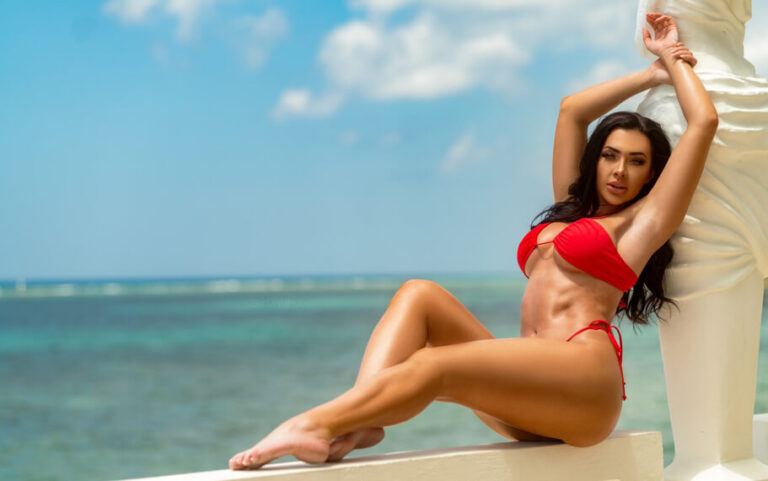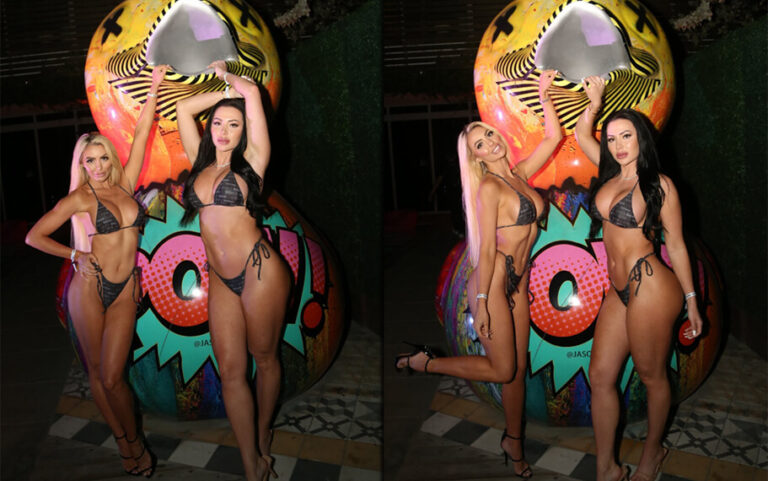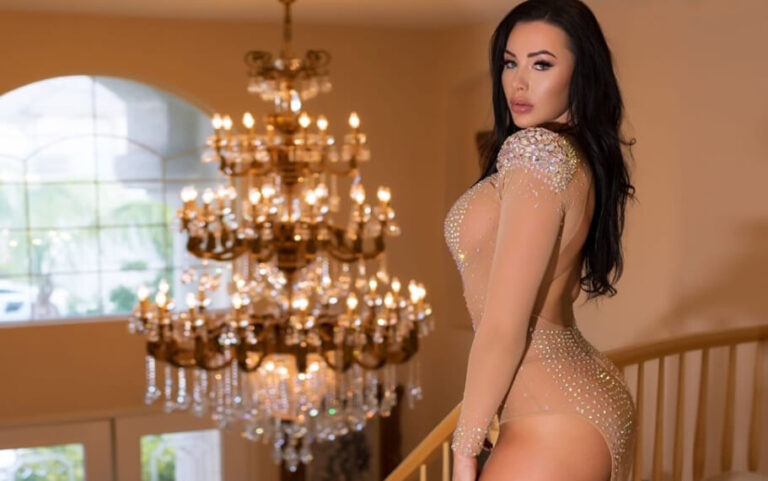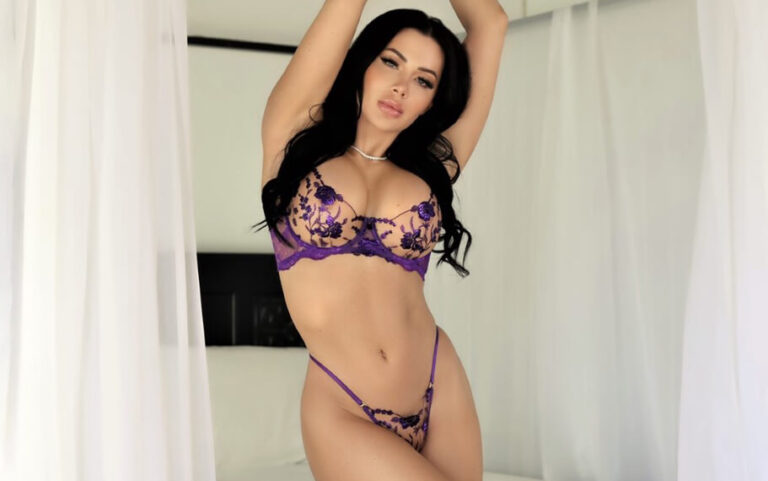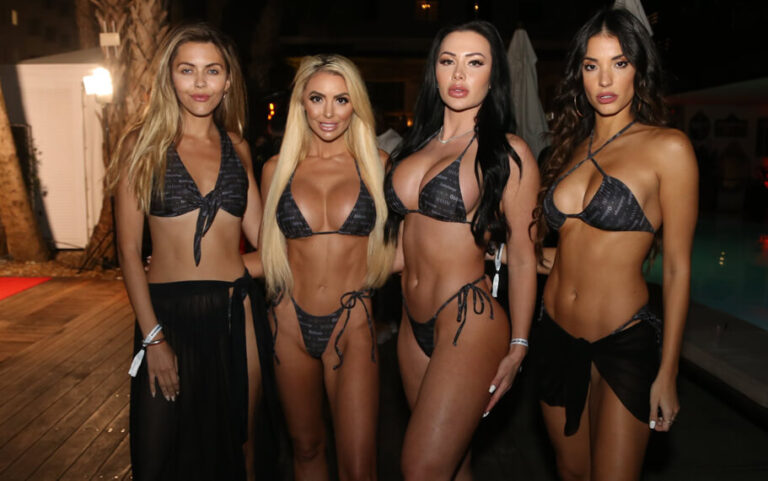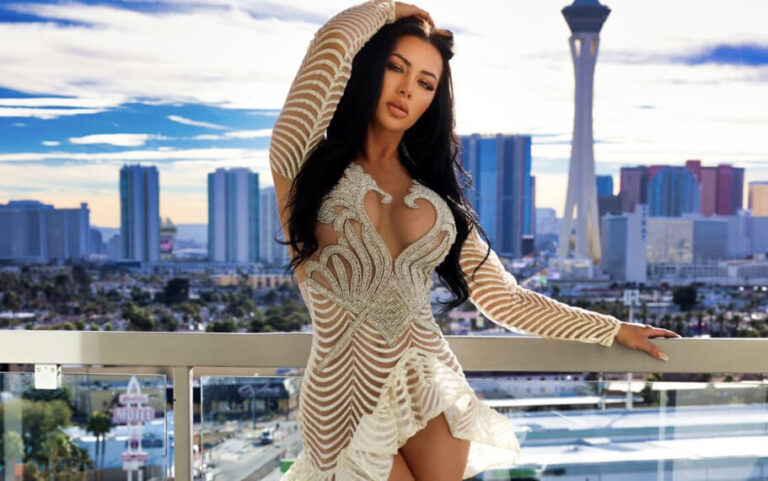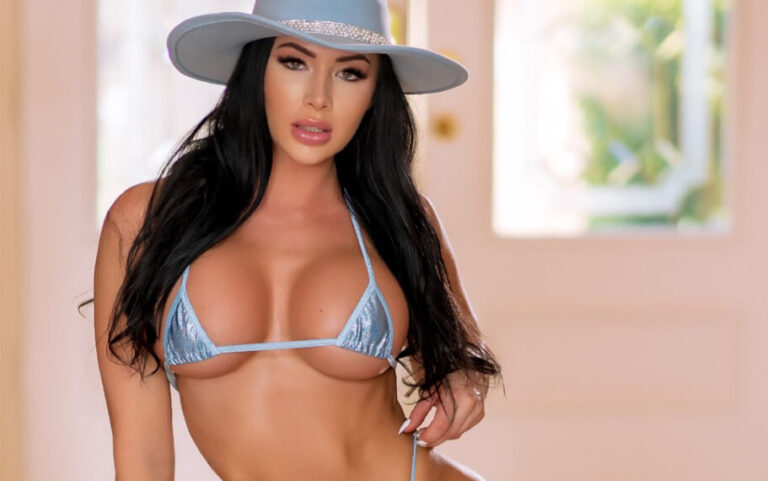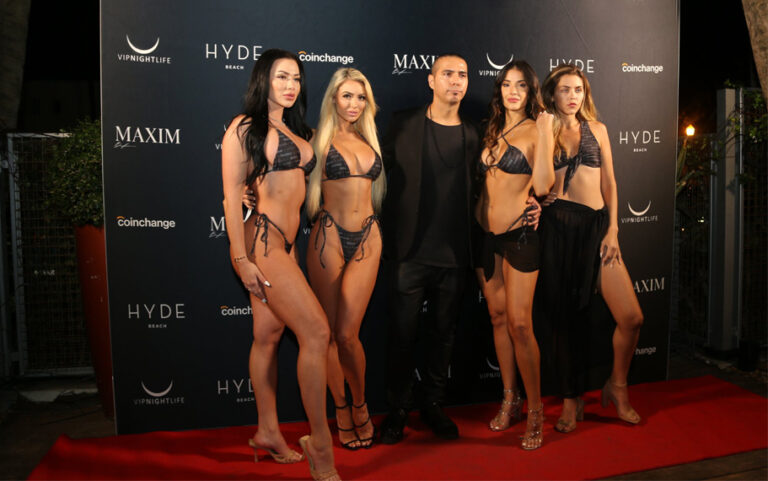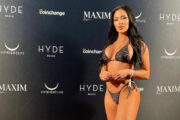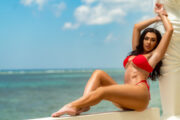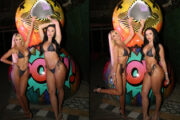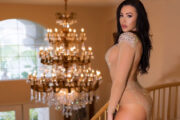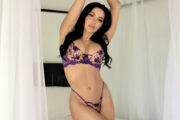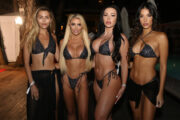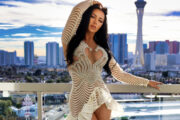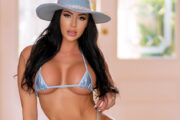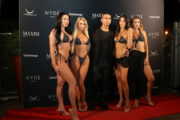 Ambre McKee is an Oregon grown, Las Vegas living model and entrepreneur developing through fitness, modeling, world travel and investing in building her businesses. Moreover, she's an avid thrill seeker who doesn't shy away from new and exciting opportunities.
Whether it's swimming with sharks, exploring the depths of the ocean, racing cars, jumping out of airplanes, competing on stage, or exploring foreign countries, Ms. McKee wants to continue to say yes to all the great experiences this world has to offer. See more of Amber McKee on her Instagram at @ambrefit.
Ambre was selected as a feature model for the 2022 Maxim Bitcoin Experience—the absolute hottest party of Miami's annual Bitcoin Conference—offering the perfect blend of luxury lifestyle and financial tech in one unforgettable nightlife experience.
Maxim and Hyde Beach at SLS South Beach hosted 100s of models, influencers and VIPs for an incredible event at Miami's Bitcoin 2022 conference. Party-goers enjoyed musical sets by DJ Five Star, Melo and Iron Lyon along with free-flowing champagne and cocktails. Guests also posed for personalized red-carpet photos and enjoyed unique event activations.
Check out the video recap and photo highlights here, and follow @vipnightlife__ on Instagram for updates on future Maxim events.
Are you a Model?
Submit to become a Maxim Event Model.